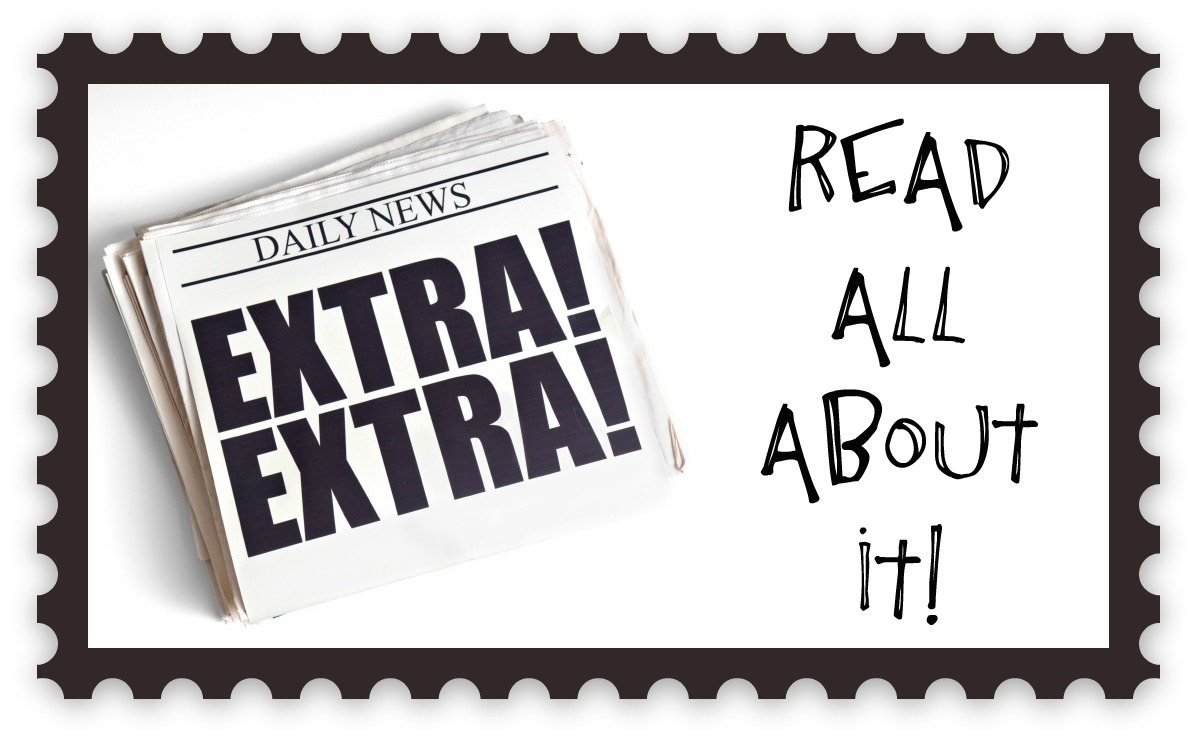 MOTHER'S DAY 2022
We celebrate all the women in our lives by offering our Mother's Day package of 20% off our heavenly 60 min massage/60 min facial. You can purchase this package starting on April 18th at http://www.massagebook.com/MindBodyHealingMassage/massage/deals/Mother's-Day-Massage-Facial-Package/85676. We kindly ask it be redeemed by 8/31/22.
HOLIDAY OFFERINGS 2021
This holiday season, treat the ones you love (or yourself) to the gift of relaxation with our 60 min massage/60 min facial combo for $160 (a $40 savings). This promo can be accessed on Dec 1st and must be prepaid. Some rules apply. The link to book is https://www.massagebook.com/MindBodyHealingMassage/massage/deals/Massage-facial-holiday-package/74959
Also, as part of our holiday season deals, all facials from Jan 1-31 will be 10% off, including Face Reality Acne Program treatments (sorry- peels and facial packages not included and cannot be combined with other discounts). You can call,email or text Michele at 732-687-9928 to schedule your facial service.
OCTOBER 3
Please stop by our Mind & Body Healing Massage table at the Little Silver 5k from 8-11am. One lucky winner will get a massage and facial package worth $200!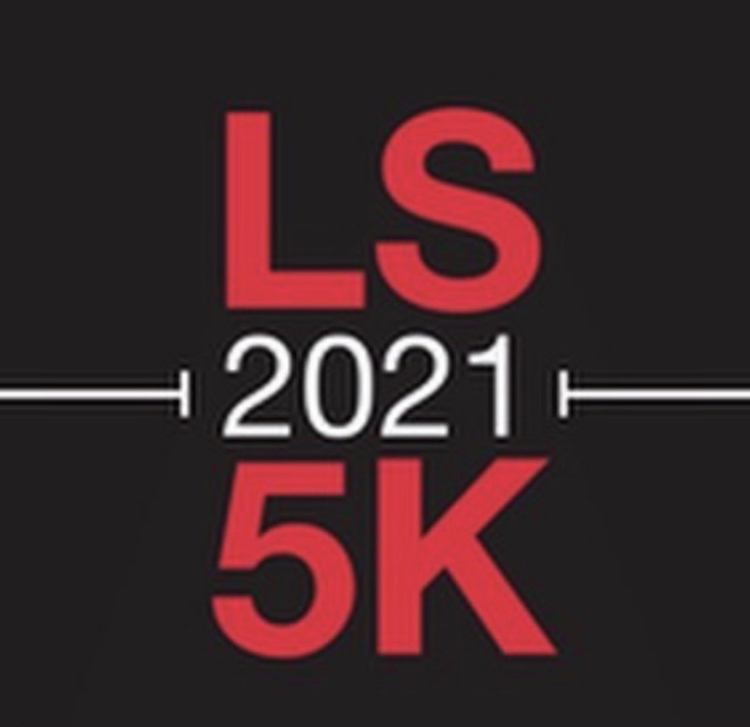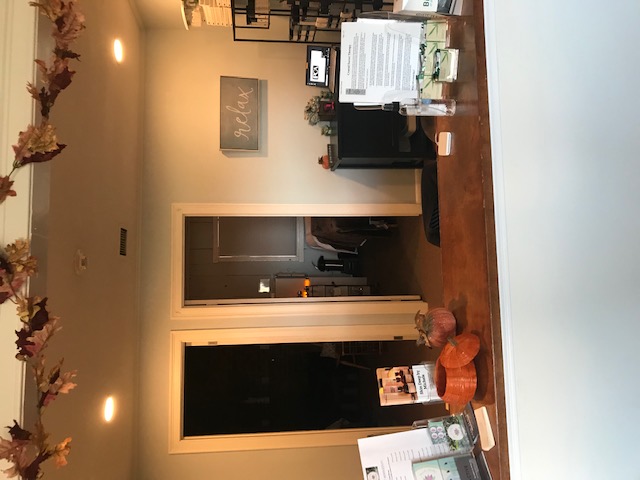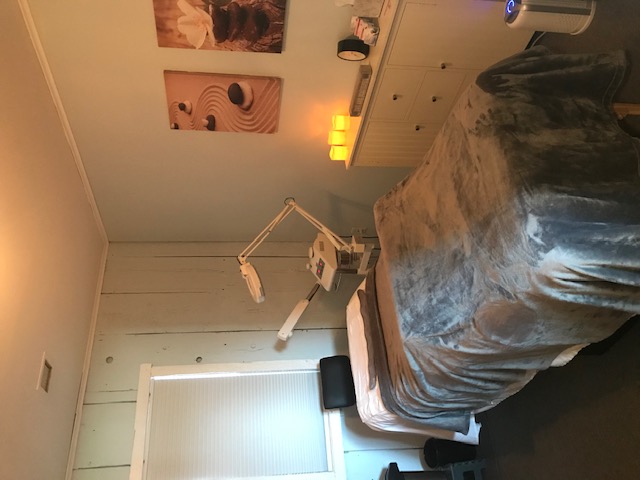 HAVE YOU HEARD THE NEWS?
PCA Skin Hyaluronic Acid Boosting Serum was awarded The Women's Health 2019 Healthy Skin Award for Best Hydrating Serum!