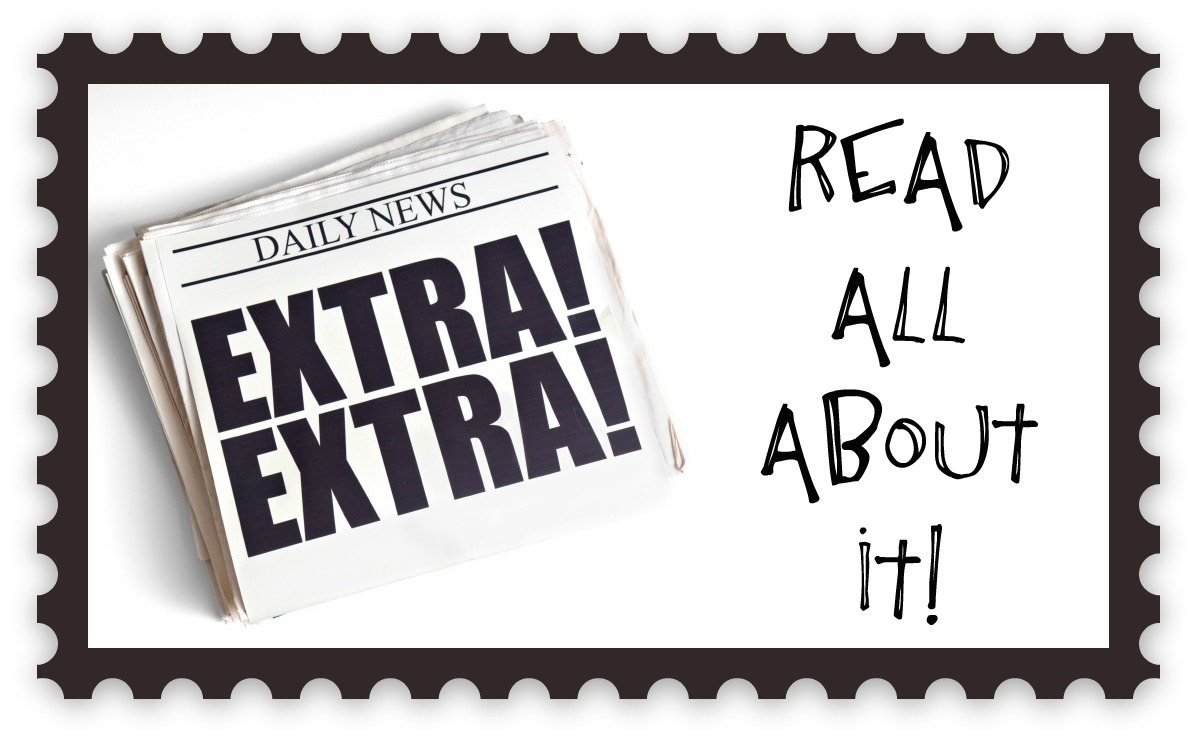 JANUARY 2023
With increasing costs of running a business this past year including cost of product (9% increase in retail and 4.5% increase in back bar products, higher shipping costs, and increased cost in everything from gloves to cleaning supplies), all services will be going up by $10 (excluding the Teen Facial). I will always provide the best service possible using only the highest quality products. Thank you for your support.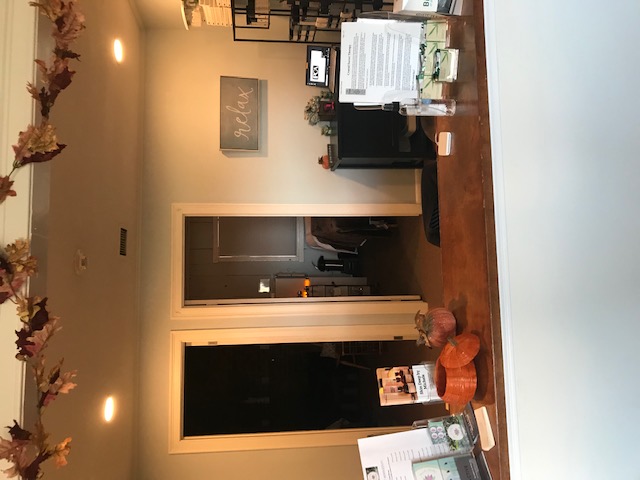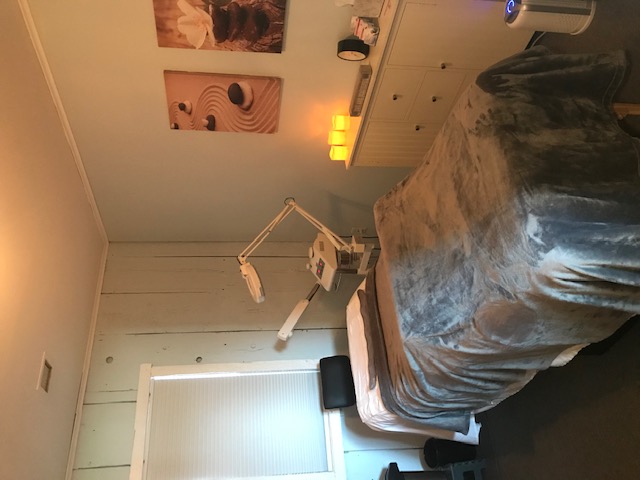 HAVE YOU HEARD THE NEWS?
PCA Skin Hyaluronic Acid Boosting Serum was awarded The Women's Health 2019 Healthy Skin Award for Best Hydrating Serum!