About the Face Reality Acne Program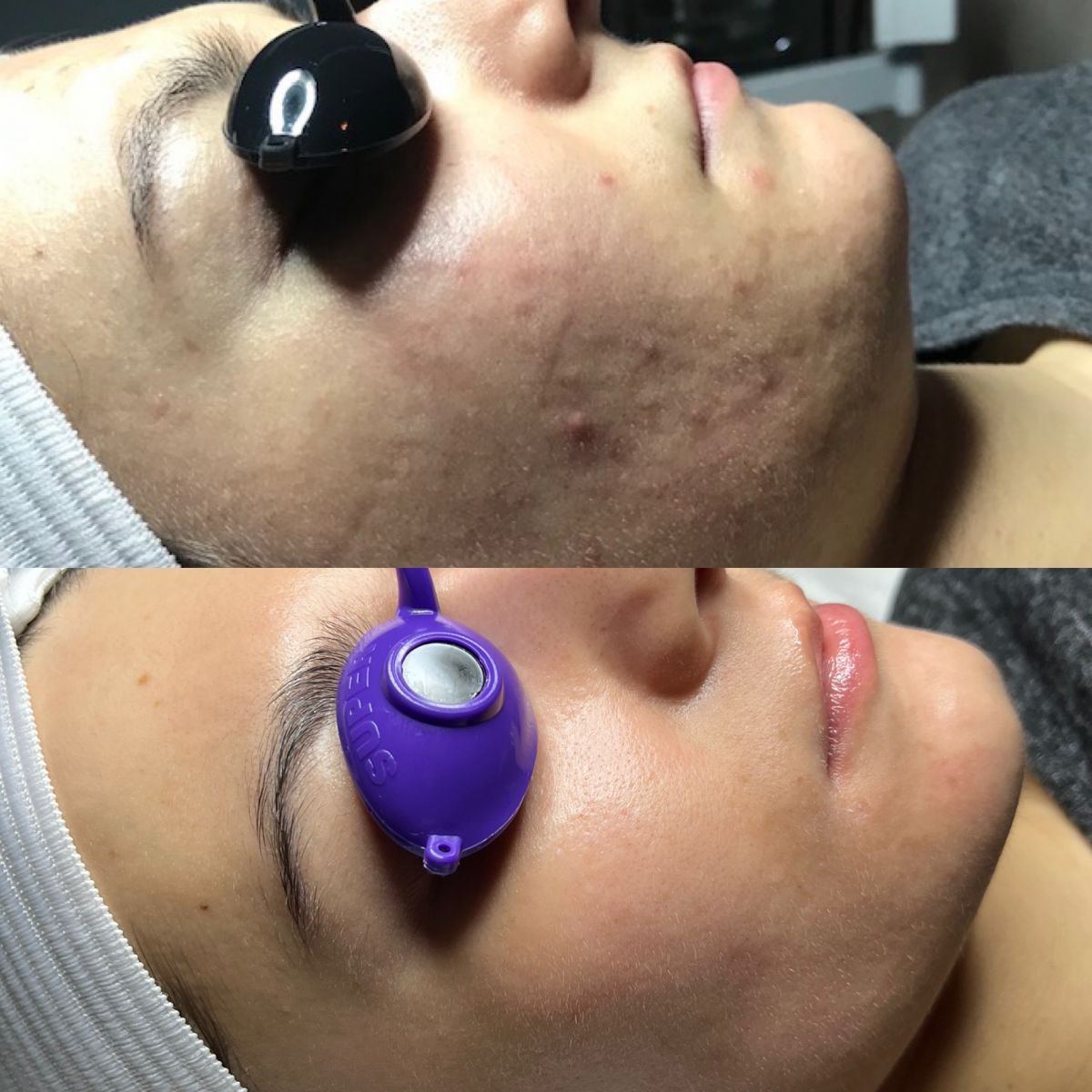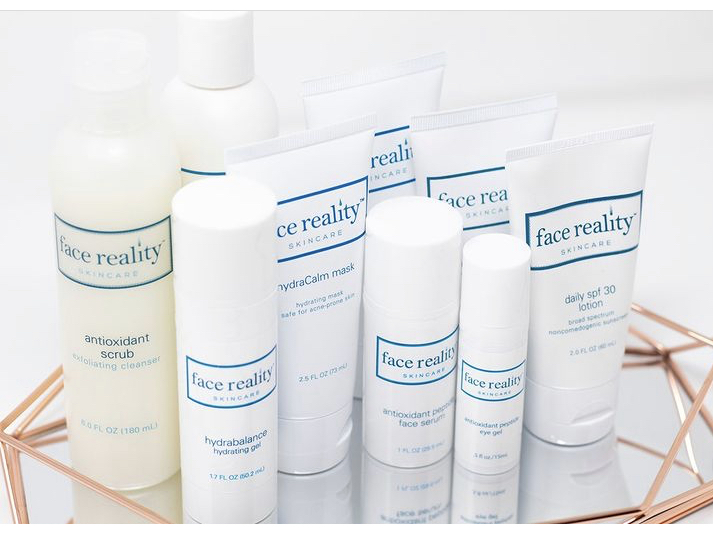 The Face Reality Skincare Acne Program is like an Acne Boot Camp for those with mild to severe acne. Commitment from you is needed to obtain clear skin within 3-6 months. There is no "quick fix" for acne, but Face Reality offers consistent readjusting of treatment and home care products so your skin never becomes accustomed to them. This helps clear up acne most effectively.
WHAT TO EXPECT WITH THE FACE REALITY PROGRAM
1. THE CONSULTATION and FIRST TREATMENT $150 (Approximately 90 min)
A thorough step-by-step explanation of how the program works, your responsibilities, review of lifestyle choices that might be contributing to your acne and a customized treatment plan to follow for the next two weeks. The consultation will also include a treatment (as long as skin's condition allows this). You will be given a packet full of valuable information about acne's causes and lifestyle choices that may be contributing to the problem. The consultation is REQUIRED to begin the program.
2. TREATMENTS $75 (Approx 45-60 min)
A treatment every 3-6 weeks is needed to evaluate you skin's needs, provide professional exfoliation and extractions, make changes to home care and make necessary adjustments to keep the progress moving forward. Treatments will include:
-cleanse
-skin analysis
-pre-exfoliation hydrating and/or brightening mask
-exfoliation/peel or hydrating enzyme depending on you skin's condition
-extractions
-LED light and/or high frequency
-Moisturizer and sunscreen
3. HOMECARE
This is a VERY important part of your journey to clear skin. Face Reality Skincare products are clinical-grade and the "active" products can only be prescribed and given to you by a certified specialist. This will be customized specifically for your type and degree of acne. Homecare will typically consist of a Cleanser, Toner, AM & PM Acne Serums, Moisturizer and SPF.
Please be aware, the average cost for your INITIAL SET of products is typically about $150 and will include everything you need. Homecare products will be chosen for you during your CONSULTATION. You will not get results without following the home care guidelines. We will troubleshoot any problems together, even in-between appointments if needed.
ALL PHOTS ARE MY CLIENTS. USED WITH PERMISSION.