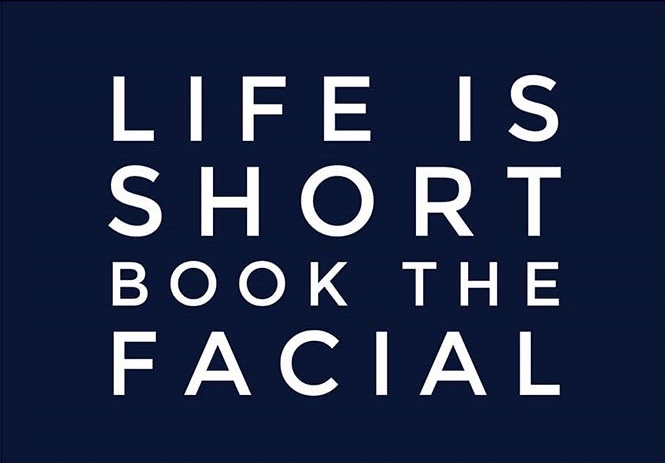 SKIN DEEP BY MICHELE is currently located in Mind & Body Healing Massage at 273 RT 34, Suite 204, right above Folio Art Glass and down the road from Delicious Orchards in Colts Neck, NJ until late January/early February.
SKIN DEEP WILL BE MOVING TO 1425 RT. 35 IN MIDDLETOWN, NJ TO THE SALONS BY JC SUITES IN JANUARY. NOW TAKING APPOINTMENTS FOR FEBRUARY IN THE NEW SPACE!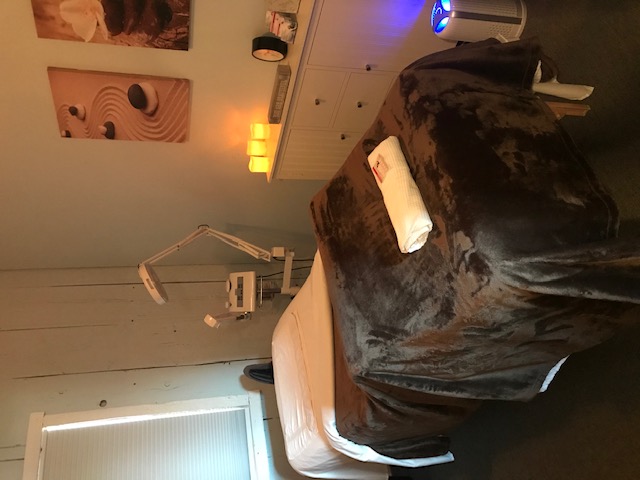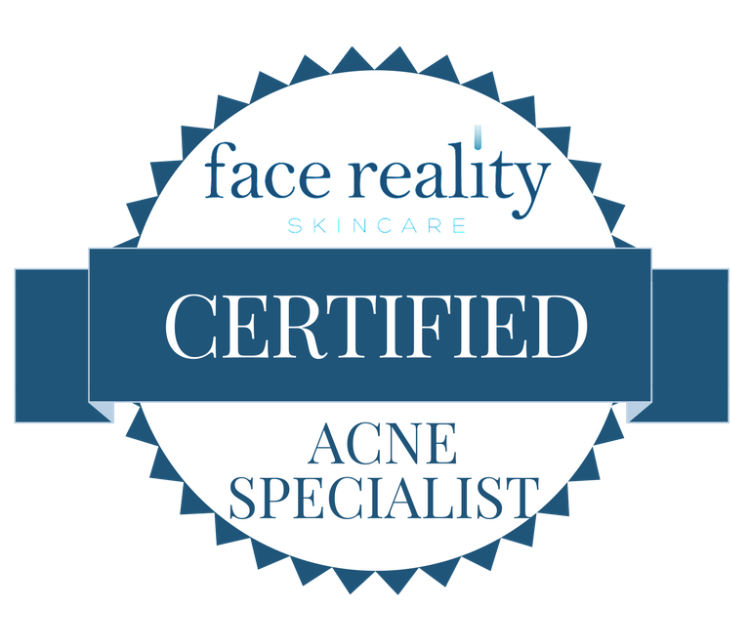 Skin Deep is a serene skincare studio where professional treatments are both relaxing and RESULTS DRIVEN. Each service is customized to your specific skin needs and goals. PCA Skin and Face Reality Skincare treatments and products target issues such as acne, aging skin, sensitive skin and hyperpigmentation. My clients know I am always just a phone call away.
PLEASE SEE "NEWS & HAPPENINGS" SECTION FOR CURRENT CLINIC PROMOS/SEASONAL DEALS