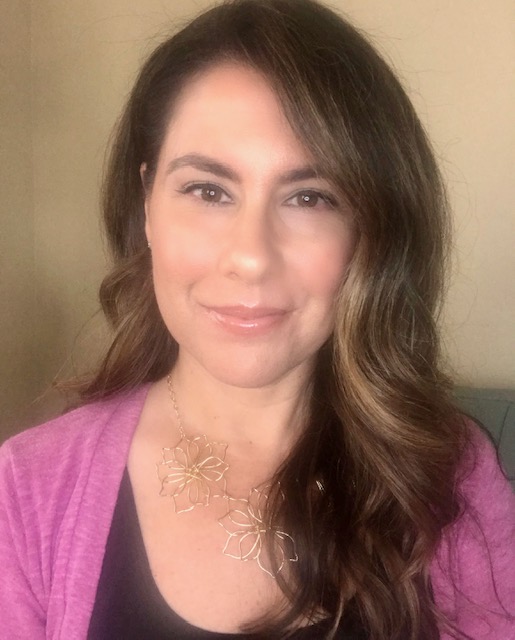 Michele Stark, NJ Licensed Esthetician, BS, PCA Skin Certified Professional and Face Reality Skincare Acne Specialist
Thank you so much for exploring Skin Deep by Michele. I have been a Licensed Esthetician since 2016, working for a busy spa franchise until making the big leap to branch out on my own. I just knew I wanted to improve the skin health of my clients from a much more personalized approach including custom facial protocols or reaching out after a service to see how their skin was feeling. Before getting my esthetics license, I was a Special Educator working in the classroom and then eventually for the NJ Early Intervention system for many years. I enjoyed it, but needed a change after almost 20 years in the field. So I decided to combine my love of ALL things skin, science, teaching and research and obtain my esthetics license. Now, I love teaching my clients how to get healthy, glowing, vibrant skin through consistent routines and effective product choices. There's really nothing better than someone telling me they no longer have to wear foundation or makeup because of the "work" we've put in together. If ditching your foundation is your goal, let's enjoy getting you there!
I partnered with PCA Skin because not only are their products effective, clinically researched and dermatologist-approved, but they contain advanced ingredients to yield REAL results for all skin types using a progressive (not aggressive) philosophy. PCA Skin products are always free of synthetic dyes and fragrances, mineral oil, petrolatum, lanolin and pthalates. These ingredients are all too common in many skincare products, maybe even some of your favorites. However, they are believed to be irritating to many people and downright dangerous.
I love helping my clients feel beautiful and provide a much needed time of relaxation. We all lead such busy lives that we sometimes forget to take care of US. You don't have to choose between results and relaxation- at Skin Deep you get BOTH. Love the skin you're in.